Information Security Pro is a 501c3 non-profit operated by volunteers and funded by donations.
The mission of Information Security Pro is to improve lives by providing training in privacy and computer security with the intent to elevate cyber security at all levels of peoples' privacy and business through our collaborative research and education efforts.
Make your tax-deductible gift to Information Security Pro today.
You can also help support the mission of cyber security research and education by donating your used technology such as: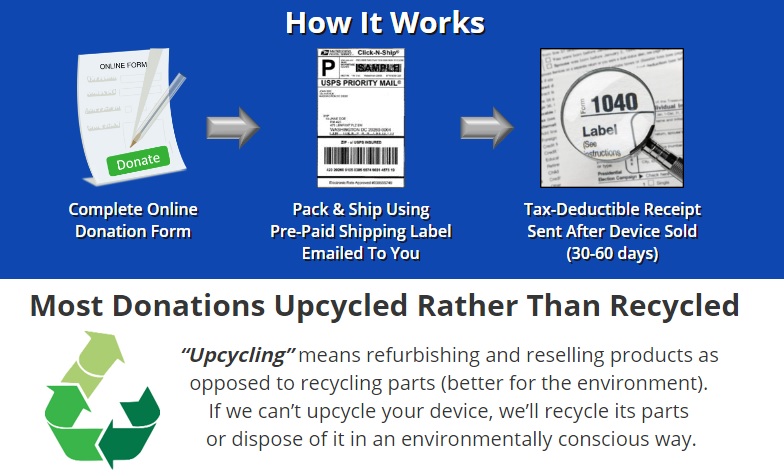 Cell phones, iPods, tablets
Cameras & camcorders
Computers & laptops
Computer components
Videogame systems & games
e-readers, radios, calculators
Binoculars & telescopes
DVR, DVD, GPS & more!
You can also show your support through Amazon Smile